Lady Gaga Stands With Orlando It was one year ago today that hundreds of thousands gathered to remember those lost in the Orlando mass shootings at Pulse nightclub.
Lady Gaga was on hand at the West Coast vigil in front of Los Angeles' City Hall, where she took the stage to read the names of the victims and express her deepest sympathy to the entire LGBT community.
"I will not allow my anger and outrage over this attack to overshadow our need to honor those who are grieving truly for their lost ones," she told the crowd while fighting back tears.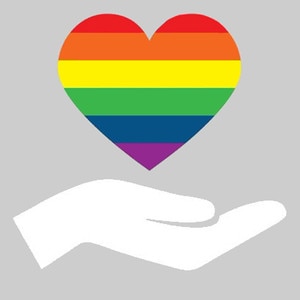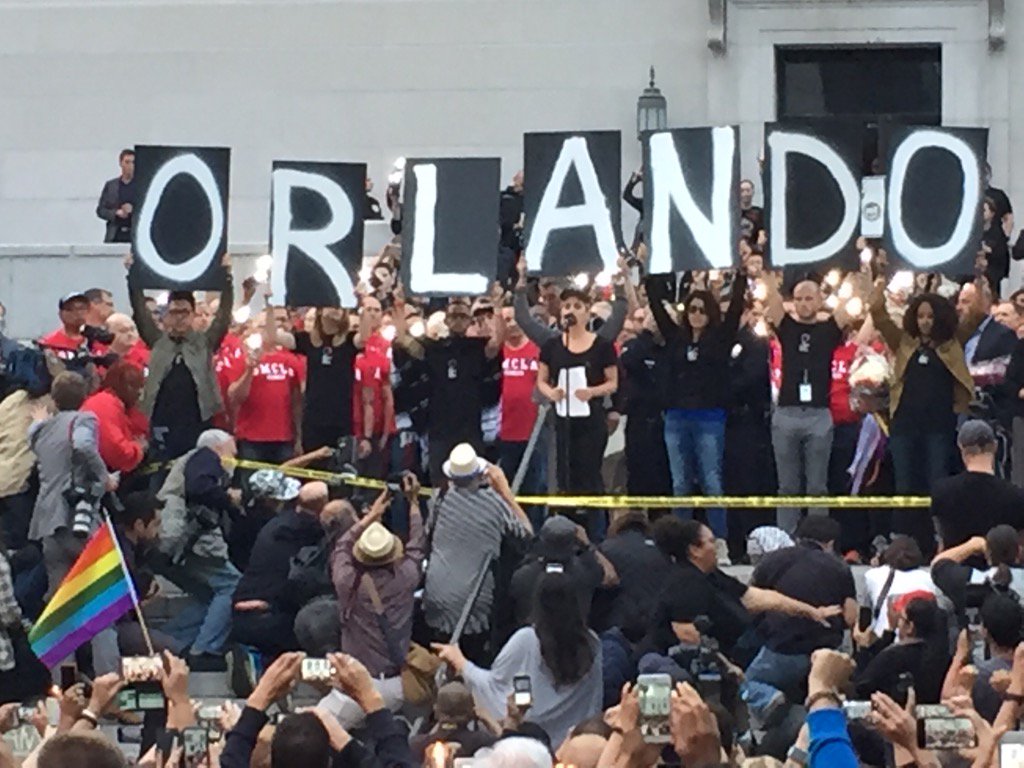 "Lost members of the LGBT community, I hope you know that myself and so many are your allies. I can't help but feel that this level of hatred, like all prejudicial crimes, is an attack on humanity itself….Tonight, Orlando, we are united with you to remember."
Across the country, Nick Jonas was at the Stonewall Inn vigil and spoke to the grieving crowd.
"I am so humbled and I think more than anything I just want to speak from the heart and say that I woke up yesterday to the news and like all of you, my heart broke."
Jonas continued, "Love is love and we are all equal and that no matter who are you or where you're from, or where you're going in your life, you have the right to love and to be loved."
Anderson Cooper was overcome with emotion when reading the names of the victims on-air.
"In the next two hours, we want to keep the focus where it belongs, on people whose lives were cut short, we're going to start by honoring them. There are more than a list of names, they're a people that were loved, people with families, friends, dreams," he explained during the program.

Chad & Leslye
Want to know more about Chad and Leslye? Get their official bio, social pages & articles on Magic 107.7 - Orlando!
Read more