Monica Lewinsky Storms Off Stage When Asked This...
The former White House intern, with whom Clinton famously had an extramarital affair, had previously told the news channel that the question was off-limits when she was asked the question a day earlier, she said.
"After a talk today on the perils and positives of the Internet, there was to be a 15 minute conversation to follow up on the subject of my speech (not a news interview). There were clear parameters about what we would be discussing and what we would not," Lewinsky said in the statement.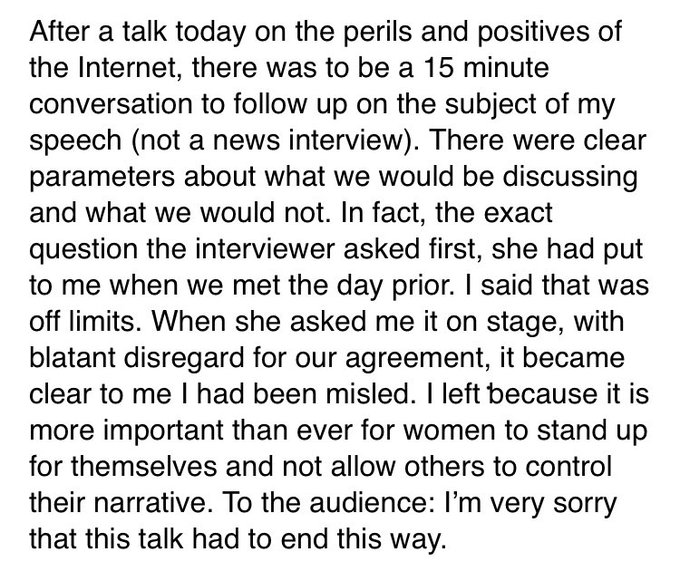 Chad & Leslye
Chad & Leslye on Magic 107.7!