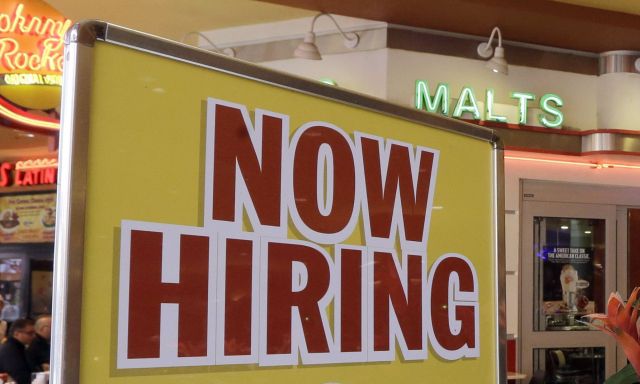 Florida's unemployment rate dropped by two-tenths of a point in March. That's a significant improvement and it happened in spite of tepid job growth.
The Sunshine State added more than 6,000 new jobs in March, but that's way below average over the past year. There were more jobs in government, education and health services-- along with big cuts in leisure and hospitality. Florida's jobless rate is now 4.8%-- slightly higher than the national average of 4.5%.
483,000 Floridians were jobless out of a workforce of just over 10 million.
Monroe County which includes the Keys had the state's lowest unemployment rate at 2.8% followed by St. Johns County at 3.3% and then Okaloosa and Wakulla counties at 3.5 %.
The state's highest jobless rate was found in Hendry County at 6.4% followed by Sumter County at 6.1% and Citrus and Hardee counties at 5.9%.