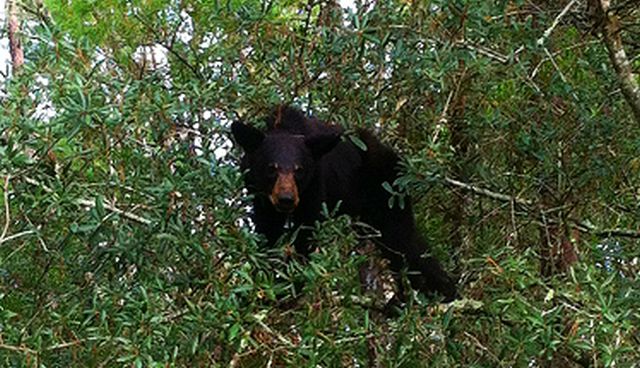 Authorities with the Florida Fish and Wildlife Conservation Commission have been holding public hearings on the subject of another black bear hunt for Florida.
After the most recent hearing, authorities said they had decided not to hold a hunt this year.
They said so many people stood to voice such strong opposition that they'll be backing away from any bear hunts for at least a year.
Authorities said that they want to use the time to review the state's bear management plan.
They also said they hoped to use the time to better explain the mechanics of the situation to people.
Authorities said they appreciate Floridians having so much concern about the state's wildlife, but there are occasions when hunts may be necessary.
They said they hoped they would be better able to address any concerns should a hunt be rescheduled for a future date, perhaps two years down the road.