Artiles Resigns from Florida Senate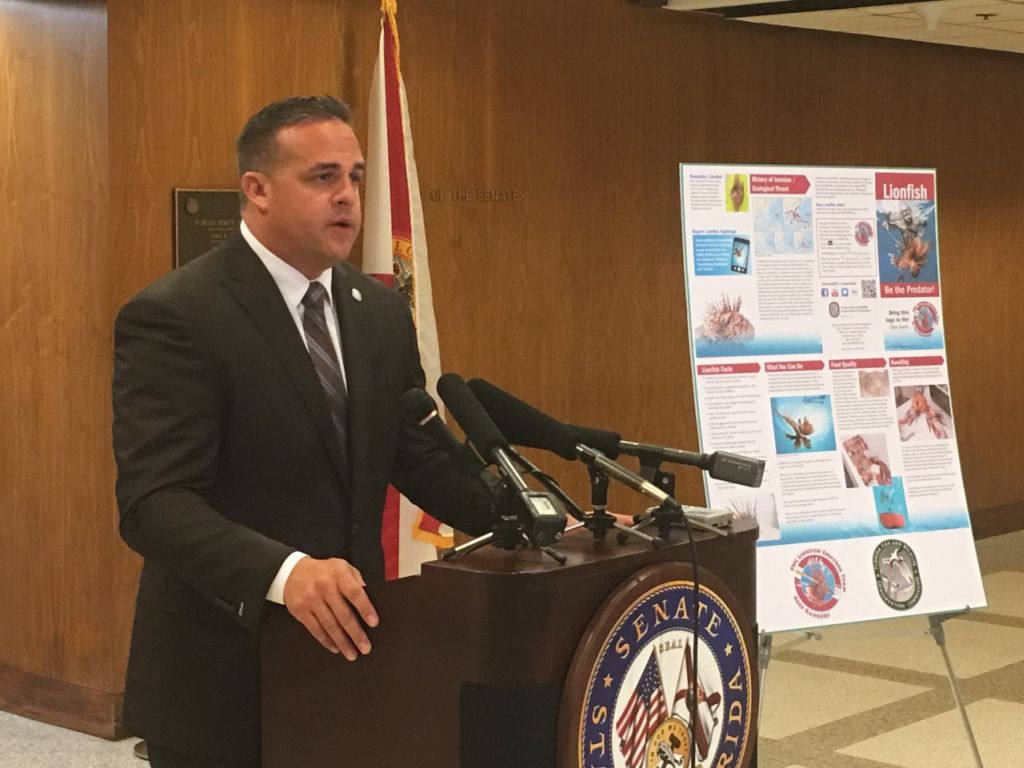 A state lawmaker under fire for using racist, sexist and profane language to describe his fellow senators has quit the Florida Legislature.
Frank Artiles of Miami apologized on the floor of the Senate Wednesday, but he had no intention of resigning.
At the time he said if every time a senator made a mistake, "we'd have half the senate gone for whatever reason."
Artilles added that the language, though completely out of line, was part of a private conversation and was language for which he had apologized.
Artilles also said that he was planning to run again for office, and that led critics to question the sincerity of his apology.
Now Artiles says his mere presence in government has become a distraction.
So he's resigning effective immediately... saying he needs time for personal growth and reflection.