A Formal Complaint Against a State Senator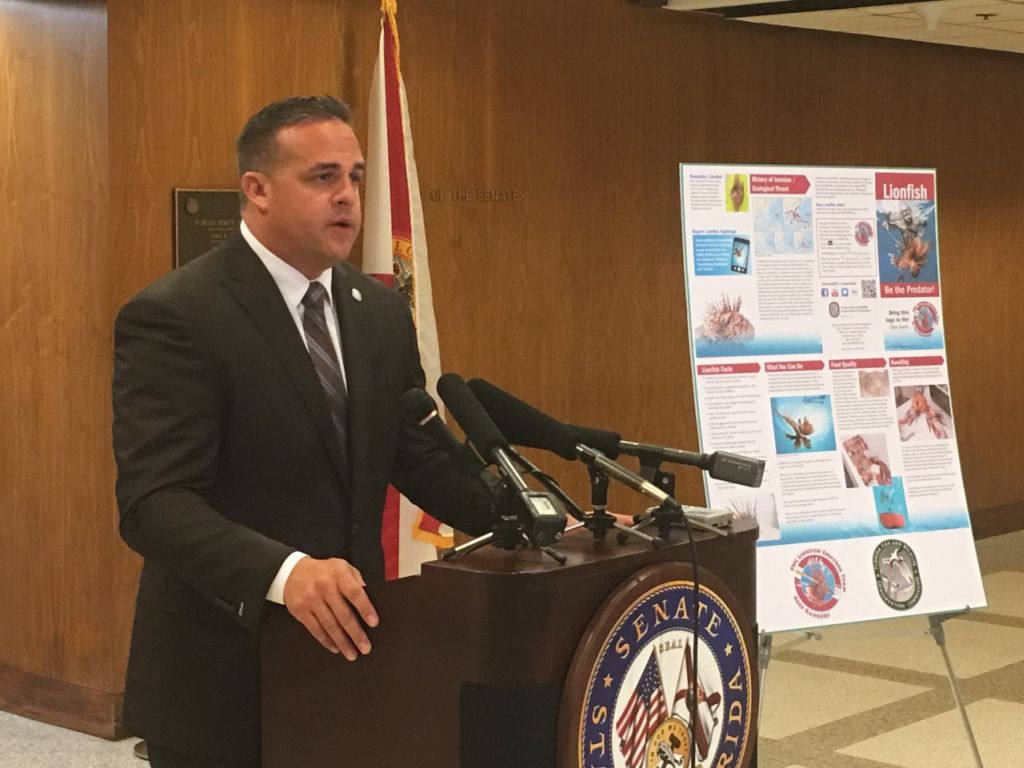 The Black Caucus in the Florida Legislature has filed a formal complaint against Senator Frank Artiles for using racist and sexist slurs on fellow lawmakers.
Artiles has already lost his committee chairmanship, but Senator Perry Thurston of Ft Lauderdale says he should be removed from office.
"Stripping a chairmanship might be sufficient for a first offense," he said, "But as many of you know, this incident is not the first. Nor do we believe it will be the last."
Artiles has apologized, but says he has no intention of resigning.
"If every time a Senator made a mistake, that they were to resign, we'd have half the Senate gone for whatever reason," he said. "I did not insult anybody directly, what I did was have a heated debate with a colleague, and I basically apologized for that."
Artiles claims this is all about politics but members of the black caucus say that's no excuse for his language or his behavior.
For his part, Florida Senate President Joe Negron of Stuart says he's taken the action he deems appropriate to respond to the racist and sexist language of Artiles.
Negron says anything beyond that is up to the voters in Artiles' district.